We're here for you Monday - Sunday 9am-6pm ET.
Call 215-603-3005
Raelia.lewis@gmail.com
Wholesale inquiries?
We offer Wholesale deals on our wholesale tab that can be found at the top of our webpage.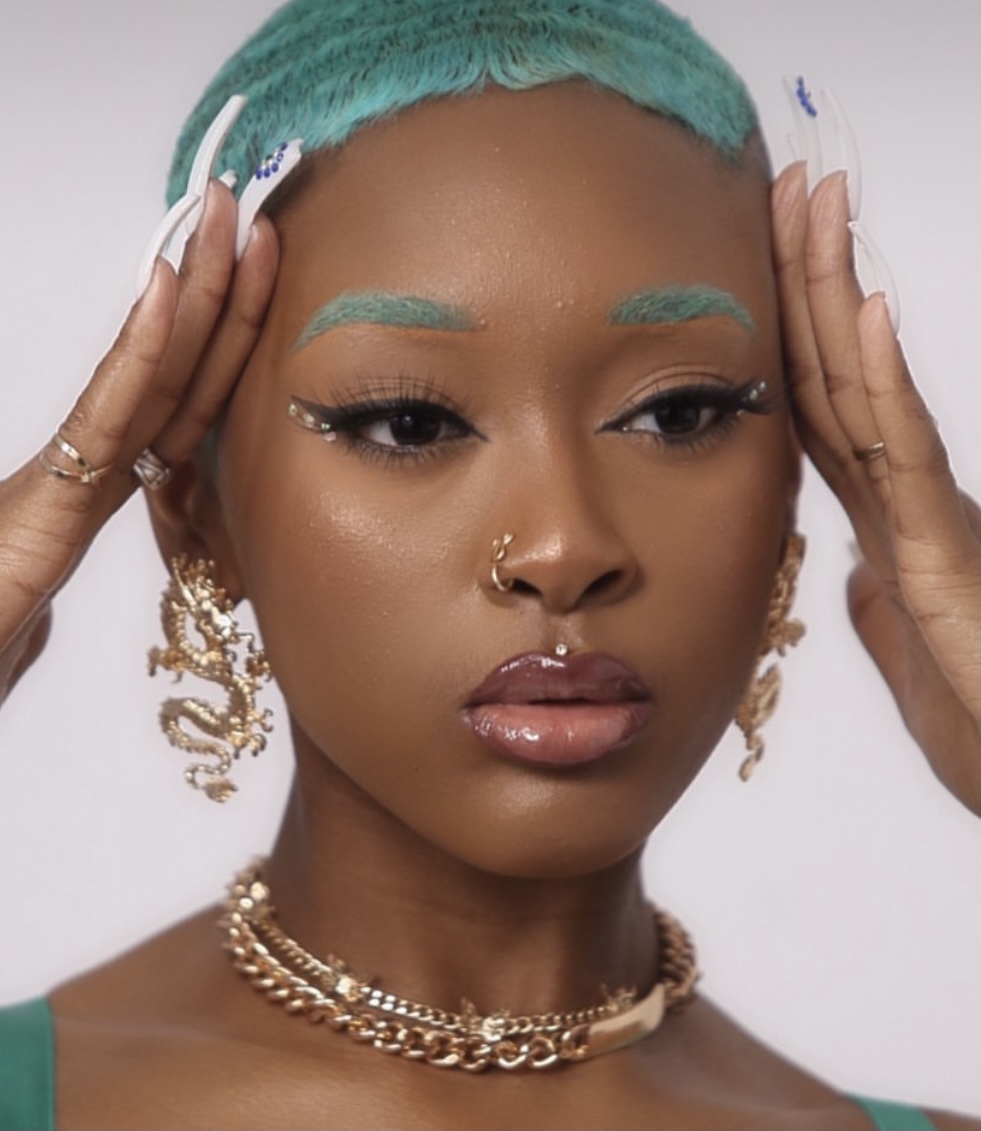 Become an Ambassador!
We love partnering with micro and macro influencers.
Please contact us via our contact page to apply to become an influncer. If you're in PA, you can apply to become a model too!
Contact US